Rapid Response Letter Writers
Weds Nov 29 – 5:30 pm – OMNI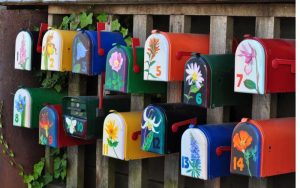 Letters to the Editor are fun and effective. But sometimes it's hard to get started. Here's an ongoing support group of letter writers who'll welcome more recruits. Meeting monthly, last Wednesday of each month. You're invited to check it out.