Meet the OMNI Board, Leaders, and Staff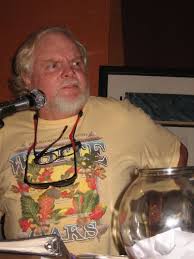 Steve Holst
Interim Board President
Humorist and essayist and all-around creative guy who's not sure he believes in peace, but will work hard for it because it's better than the alternative.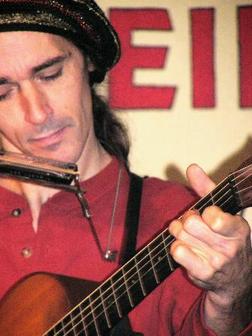 Kelly Mulhollan
Vice President for Programs
Peace musician and activist (they're the same thing as far as Kelly is concerned). One-half of the well-known duo Still On The Hill, and a serious birder and nature lover.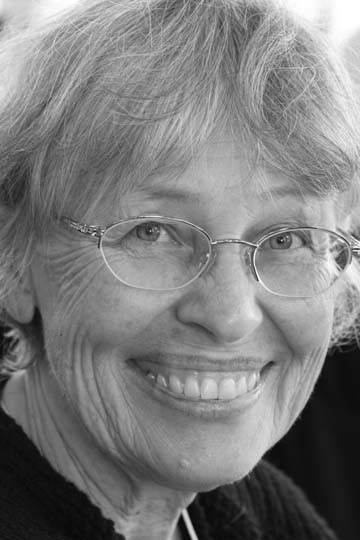 Shelley Buonaiuto
Secretary
Sculptor and environmental advocate co-chairing OMNI's environmental committee. She does this for some dynamite grandkids.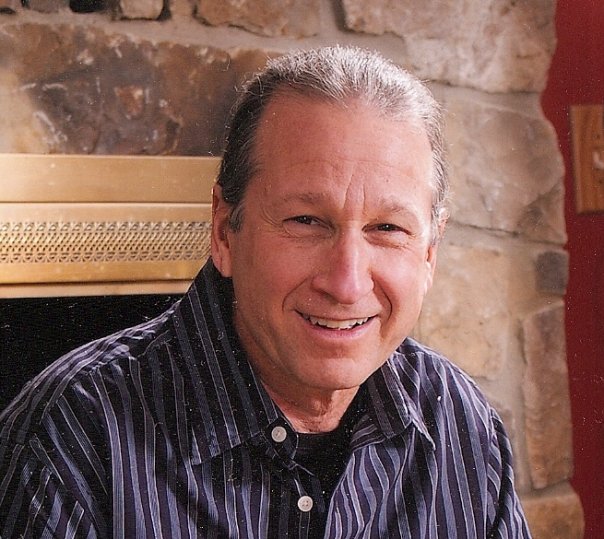 Joe Newman
Board Member
Has worked since 2008 to bring community radio to Fayetteville. In 2015 Joe and a bunch of hard-working friends received a station building permit to start construction of a tower and station for Fayetteville Community Radio, KPSQ 97.3! Congratulations KPSQ!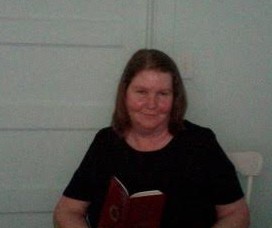 Julie Thacker
Board Member
Proud grandma and advocate for free speech and media access for progressive thinking.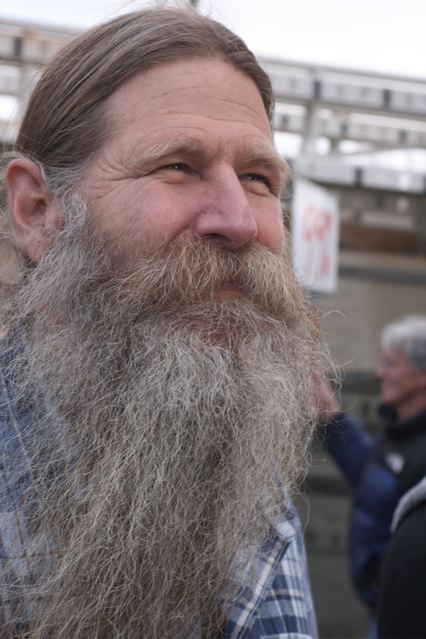 Richard Tiffany
Board Member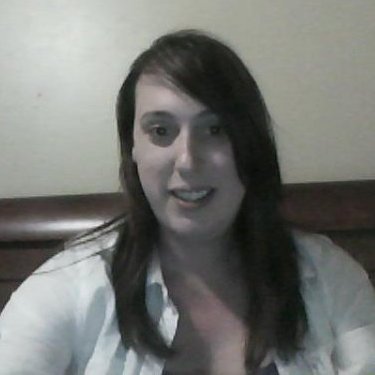 Justine Turnage
Board Member
Not an activist by choice, Justine was forced into the limelight to defend the Anti-Discrimination Ordinance in 2014. Her skill with words and her humor make her a valuable asset for social justice.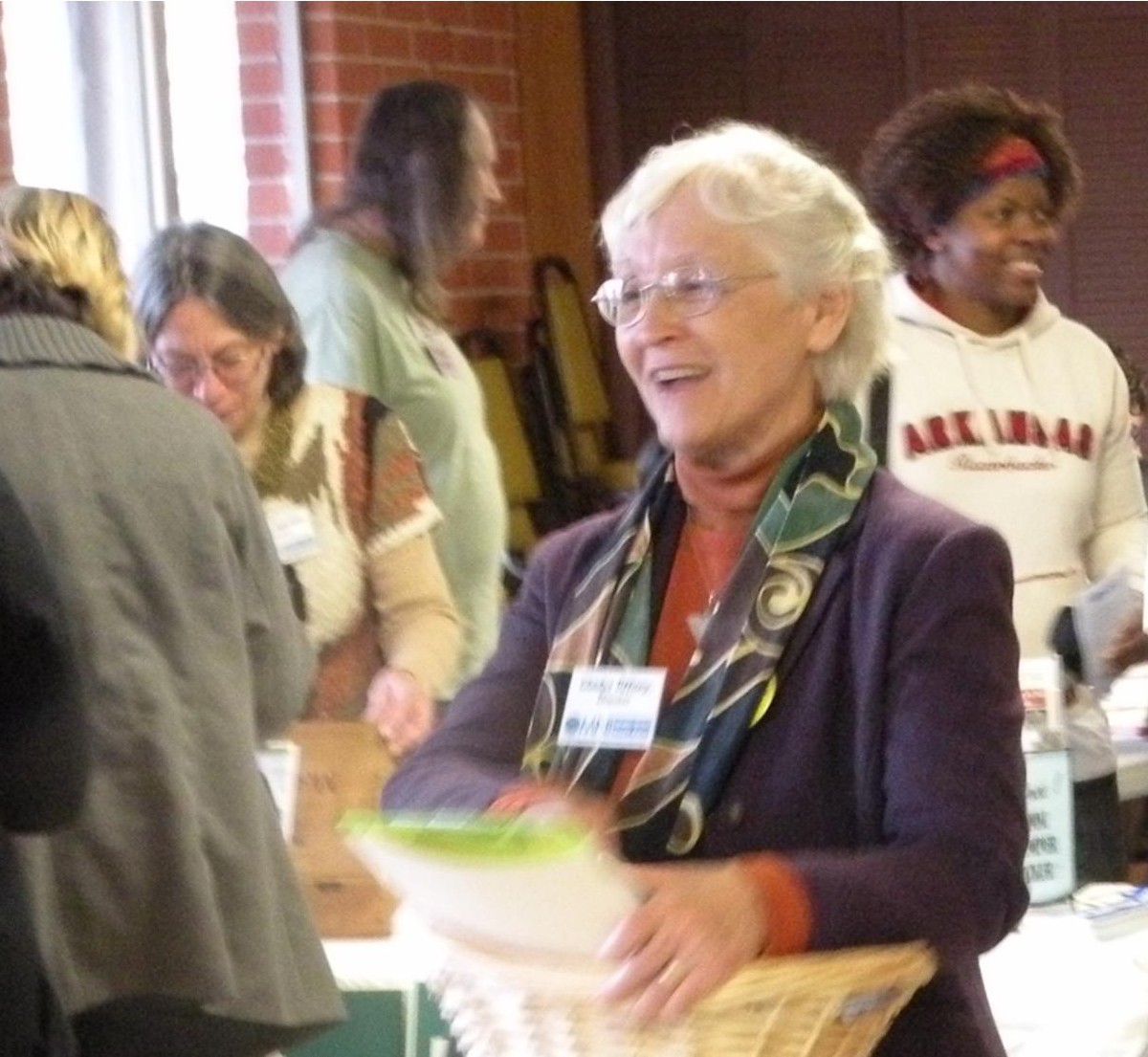 Gladys Tiffany
Executive Director
Lifetime peace advocate and Quaker, joined the OMNI Board in 2003, became Board president in 2007, then became director in 2012. To her, OMNI represents the boots-on-the-ground group for peace, justice, and the earth that needs to exist in every community.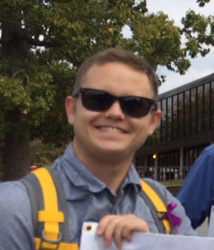 Matt Miller
President of OMNI UA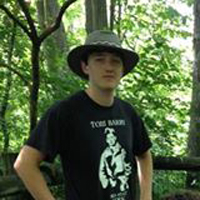 Cian Kennefick
President of OMNI FHS
Cian Kennefick is a high school student and an officer of the Omni at Fayetteville High School club. He is 17 and is involved in numerous other activist groups, including the Fayetteville Free Zone, the Civil Rights Round Table, and the Anti-Racism Movie Night and Discussion. He can be reached by email at ciankenn@gmail.com or by phone at (479) 530-3157.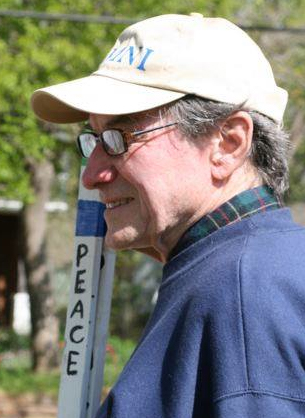 Dick Bennett
Founder
He included peace in every English course he taught over a 40-year career at the University of Arkansas. When he retired he could not stop, so he founded a peace center, with a little help from his friends.