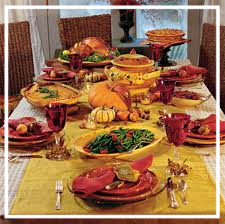 Thursday Nov 23 – noon-3:00 – OMNI Center
This year Thanksgiving is for sharing. If you or somebody you know doesn't have anybody to share Thanksgiving with please come join OMNI friends at Bennett House – OMNI Center for a potluck holiday meal. An OMNI member is planning to bring a small turkey, so this is not a vegetarian meal, but lots of vegetarian and vegan are welcome.
For more info call Gladys at 479-283-2167.