NWA's Homeless Population: Understanding and Addressing Their Complicated Needs
Thurs March 15 – 5:00-7:30 – Genesis Church, 205 MLK Blvd.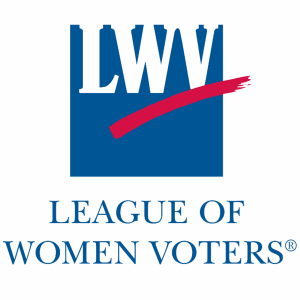 Featured Panelists: Dr. Kevin Fitzpatrick, UA Jones Chair in Community, Capt. Josh Robinett, CEO Salvation Army, Solomon Burchfield, Ops Director 7 Hills Day Center and Housing, Joy Shirley, Director of Student Services Fayetteville High School. Moderated by Kyle Kellams, photos on display by Andrew Kilgore
Light refreshments at 5:00, program begins at 6:00.
Sponsored by the League of Women Voters.