Tuesday Aug 15 – 7:00 pm at OMNI
Led by Raven Cook
Continuing classes every Tuesday into November. Every one unique and interesting.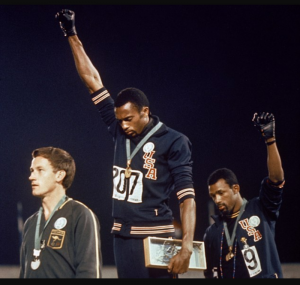 Inspire 365: A Journey through the Black Experience seeks to offer hope and inspiration by introducing audiences to the men and women who persevered through all obstacles to lay the foundation for generations to come. The program is designed to not only offer hope but to empower all people through understanding the importance of studying History. The program will explore such critical historical areas as: the abolitionist movement, Reconstruction and the development of Black self determination rhetoric, as well Black women's roles in each movement. Using music, art, etc Inspire 365 seeks to leave audiences recognizing their power and seeking to further research the Black experience.
Photo: Tommie Smith and John Carlos 1968 Olympics in Mexico City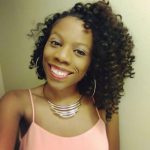 Raven Cook leads this incredible series.  She is the Director of Foundations: Black History Educational Programming, and is an Educator with Crystal Bridges Museum of American Art.
---