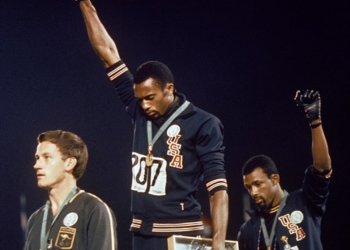 Tuesday Aug 15 - 7:00 pm at OMNI Led by Raven Cook Continuing classes every Tuesday into November. Every one unique and interesting. Inspire 365: A Journey through the Black Experience seeks to offer hope and inspiration by introducing audiences to the men and women who persevered through all obstacles...
Donate
Our work happens because of your generous contribution.
Become a Member
We are a membership-driven organization always seeking new energy and ability.
Contact Us
Please contact us with any questions or comments.
---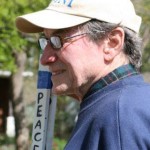 From Dick Bennett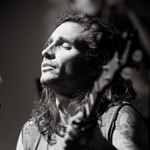 Get His CD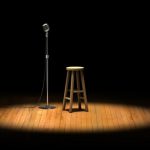 Open Mic for Peace!
First Sunday of every month between September and May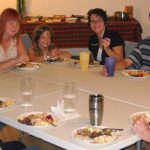 Next one will be Sept 13 – 6:00 pm at OMNI Center