OMNI Solar Project
Some volunteer friends did a video for the solar project!
Help Fund Sustainable Energy for OMNI, and
Show Arkansas the Future!
Walk our talk together. Donate to see NWA lead the way.
Click here to support!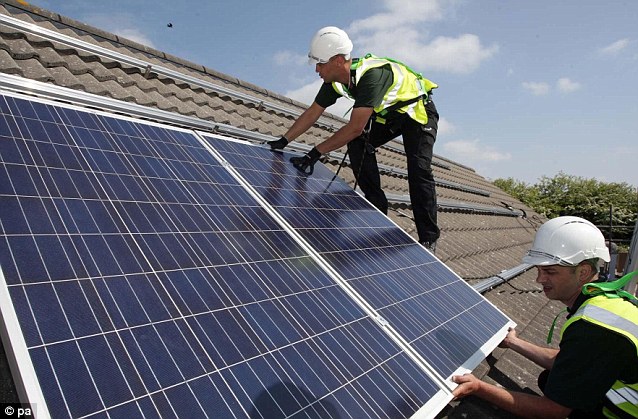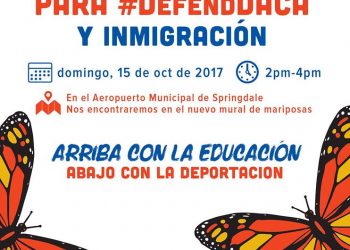 Sunday Oct 15 - 2:00 pm - Springdale Municipal Airport, 802 Airport Ave, Springdale FAYETTEVILLE IS INVITED TOO! More info.
Donate
Our work happens because of your generous contribution.
Become a Member
We are a membership-driven organization always seeking new energy and ability.
Contact Us
Please contact us with any questions or comments.
---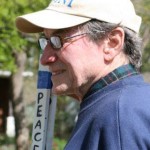 From Dick Bennett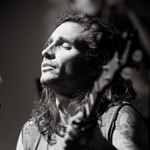 Get His CD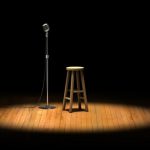 Open Mic for Peace!
Sun Sept 3 – 7:00 pm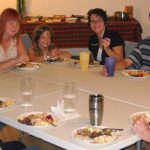 Next one will be Sept 13 – 6:00 pm at OMNI Center