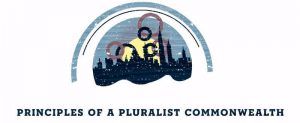 Climate Change Book Forum Follow up
Your chance to get in on the conversation
(Next Book Forum August 6)
The Principles of a Pluralist Commonwealth
by Gar Alperowitz.
Alperowitz is hated by the far right, so that alone should make his writing interesting. This book is the handbook you've been waiting for, about what happens after the capitalist economy collapses.
The conversation was fascinating.  Alperowitz says that the next economic system can shift to a commonwealth that is regional / local, and builds from the grassroots.  The online book is easy to read (for an economics book).  Take a look and share it with some friends.  What do  y'all think of his ideas? Email omni@omnicenter.org if you're interested in talking about what happens after capitalism.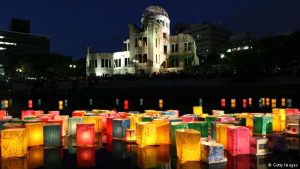 Hiroshima Nagasaki Commemoration
Sunday, August 6 | 6:00 pm
Unitarian Universalist Fellowship
901 Cleveland, Fayetteville
Please join us for this beautiful annual ceremony commemorating the tragedies of the nuclear bombing of Hiroshima and Nagasaki. Hiroshima was bombed on August 6, Nagasaki on August 9. Within four months, 226,000 people had died. About half of them on the first day of the bombings. We remember these terrible tragedies and pray for peace in the face of the current shift to bully politics.
We also remember the ongoing nuclear threat for humanity, and the current uncertainty of what may or may not happen with North Korea. These are challenges that must be met with a wisdom lacking right now. Come and join our thoughts for peace and understanding.
Donate
Our work happens because of your generous contribution.
Become a Member
We are a membership-driven organization always seeking new energy and ability.
Contact Us
Please contact us with any questions or comments.
---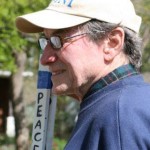 From Dick Bennett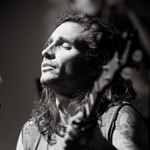 Get His CD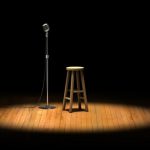 Open Mic for Peace!
First Sunday of every month between September and May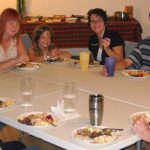 Next one will be Sept 13 – 6:00 pm at OMNI Center