OMNI Solar Project
Help Fund Sustainable Energy for OMNI, and
Show Arkansas the Future!
Walk our talk together. Donate to see NWA lead the way.
Click here to support!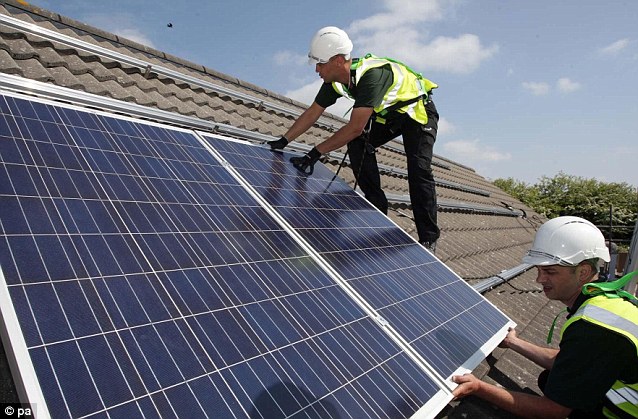 Monday Oct 25 - 6:30 pm - OMNI Center Movie and discussion led by Jon Comstock, Sponsored by OMNI and NWA's Liberty Initiative Money bail is one of the main feeders of America's mass incarceration system – and yet something most Americans know very little about. Brave New Films is...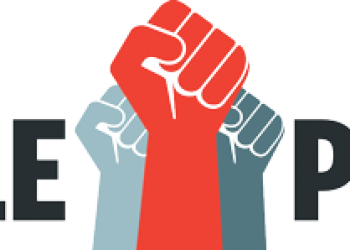 Sunday, Oct 1 at 6 pm at Good Shepherd Lutheran  On October 1st, People Power – the ACLU's grassroots mobilization program – will launch a new campaign focused on organizing local communities to protect and expand our fundamental right to vote. The plan is simple: organize THOUSANDS of grassroots...
Rapid Responders 2 - Letter Writers for the Public Good Wednesday Sept 27 - 5:00 pm - OMNI Library Support group for people writing letters to the editor. Aspiring writers also invited -- including you!
Donate
Our work happens because of your generous contribution.
Become a Member
We are a membership-driven organization always seeking new energy and ability.
Contact Us
Please contact us with any questions or comments.
---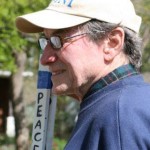 From Dick Bennett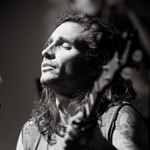 Get His CD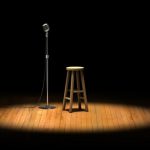 Open Mic for Peace!
Sun Sept 3 – 7:00 pm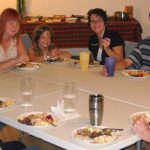 Next one will be Sept 13 – 6:00 pm at OMNI Center